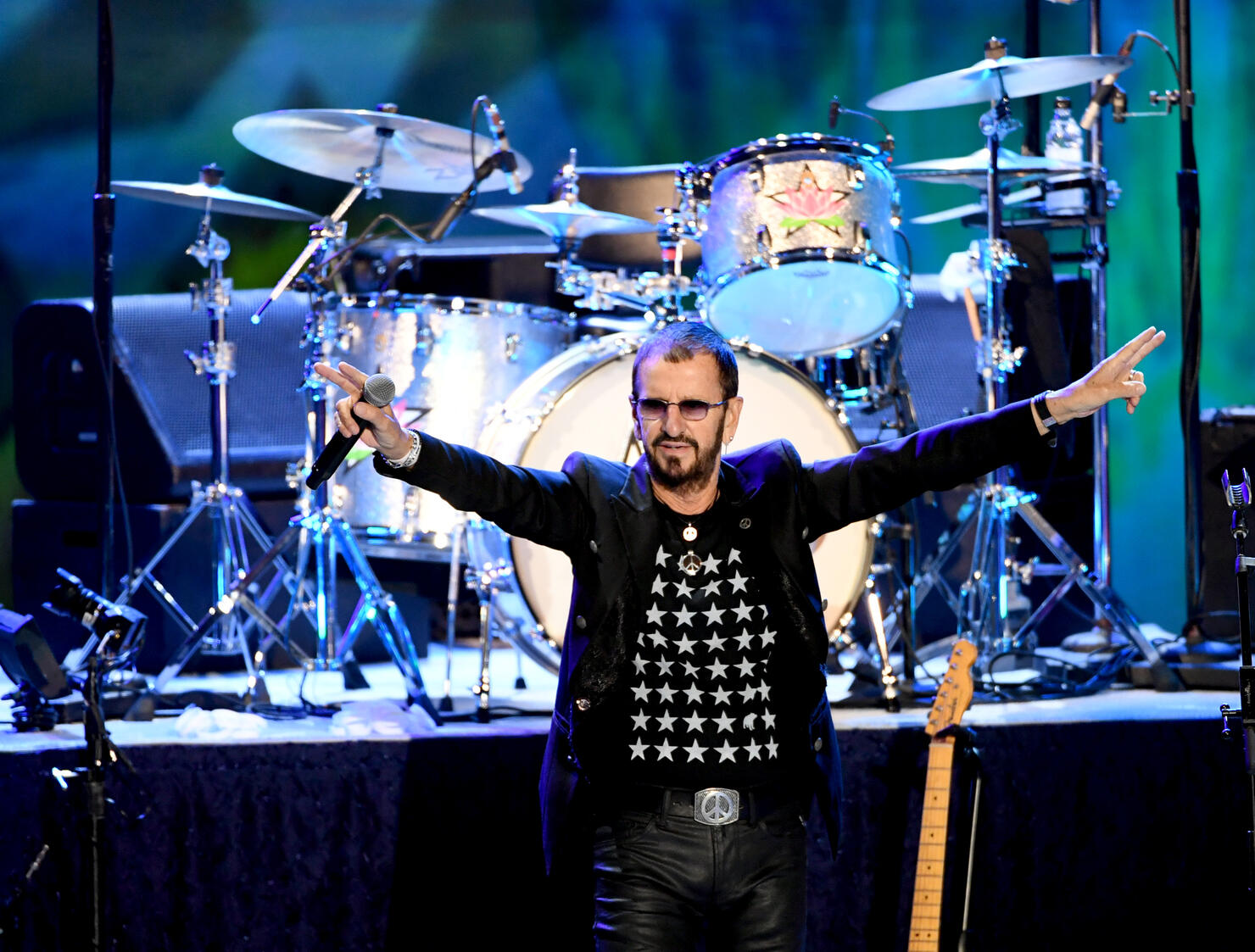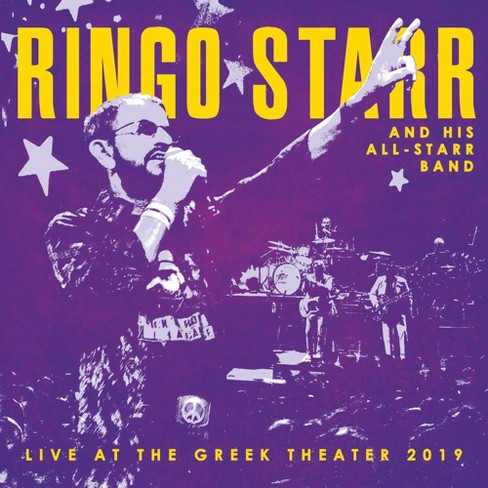 Ringo Starr and His All Starr Band Live At The Greek Theater 2019 (Roccabella vía BFD/The Orchard) será lanzado el 25 de noviembre de 2022 en DVD, Blu Ray, CD y estará disponible en un LP doble amarillo especial, en el Record Store Day Exclusive.
Esta colección conmemora a Ringo Starr y His All Starr Band (Steve Lukather, Colin Hay, Greg Rollie, Hamish Stuart, Warren Ham, Gregg Bissonette) en 2019 en el Greek Theater de Los Angeles, Estados Unidos, capturado casi 30 años al día en que Ringo y su primera All Starr Band tocó allí el 3 de septiembre de 1989. Este fue el último espectáculo de esa gira en 2019, que incluyó espectáculos en EE.UU., Canadá y Japón.
También celebró 30 años de música maravillosa y, para conmemorar la ocasión, varios All Starrs de otros los años, incluidos Joe Walsh, Nils Lofgren y Jim Keltner de la primera banda, así como Edgar Winter, Eric Carmen y Wally Palmer, subieron al escenario para unirse a la canción final, "With A Little Help From My Friends". Este trascendental y festivo concierto fue capturado en una película, y al verlo, el espectador es transportado a ese espacio al aire libre entre los Redwoods en Griffith Park.
Ringo y su All-Starr Band actuaron en Madrid, Barcelona, A Coruña y Bilbao un año antes de este concierto, acompañado por la mayoriía de músicos y canciones que forman el tracklist.
Además, Ringo ha compartido como adelanto su versión de "Matchbox", canción originalmente escrita por Carl Perkins y grabada por The Beatles:
Lista de canciones:
Disco 1:
"Matchbox
"It Don't Come Easy"
"What Goes On"
"Evil Ways"
"Rosanna"
"Pick Up The Pieces"
"Down Under"
"Boys"
"Don't Pass Me By"
"Yellow Submarine"
"Cut The Cake"
"Black Magic Woman"
Disco 2:
"You're Sixteen"
"Anthem"
"Overkill"
"Africa"
"Work To Do"
"Oye Como Va"
"I Wanna Be Your Man"
"Who Can It Be Now?"
"Hold The Line"
"Photograph"
"Act Naturally"
"With A Little Help From My Friends"